I just arrived back to Charlottesville, VA from Nashville, TN. I was in Nashville this past weekend for the wedding of Rachel and Eric at St. Henry Catholic Church . I met these two back in the winter of 2008. We sat at Fido's in Hillsboro Village sipping on hot chocolate talking about wedding plans. I knew from the first few seconds of our conversation that Rachel and Eric were a cool couple who I would really enjoy working with. Wouldn't you know I was right!
Rachel and Eric wanted some of their portraits done at Vaughn's Gap Field. It was great getting there early before the ceremony to take photos. It allowed us to wander around and capture great images. Plus, it meant more time for me to spend with them!
Rachel had her wedding so well organized, that the day went by without a hitch. I certainly love it when brides are as detail oriented as me – we make an awesome team and our organizational skills double in power. I loved every detail of this wedding. From the detail of Rachel's dress to the detail of the cigar boxes provided for guests – it was all so well thought out.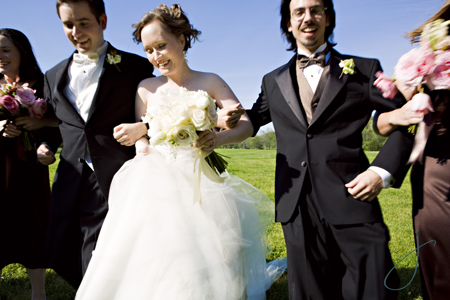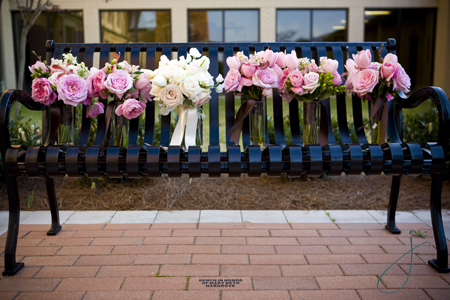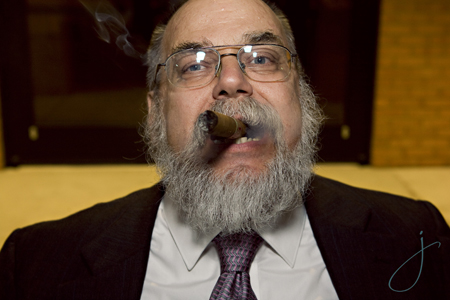 Thanks again for sharing such a special day with me and Aaron. I wish you two the very best! Have a wonderful time on the honeymoon!