Here are some images of the gear we'll be traveling with while camping along the Ring Road in Iceland.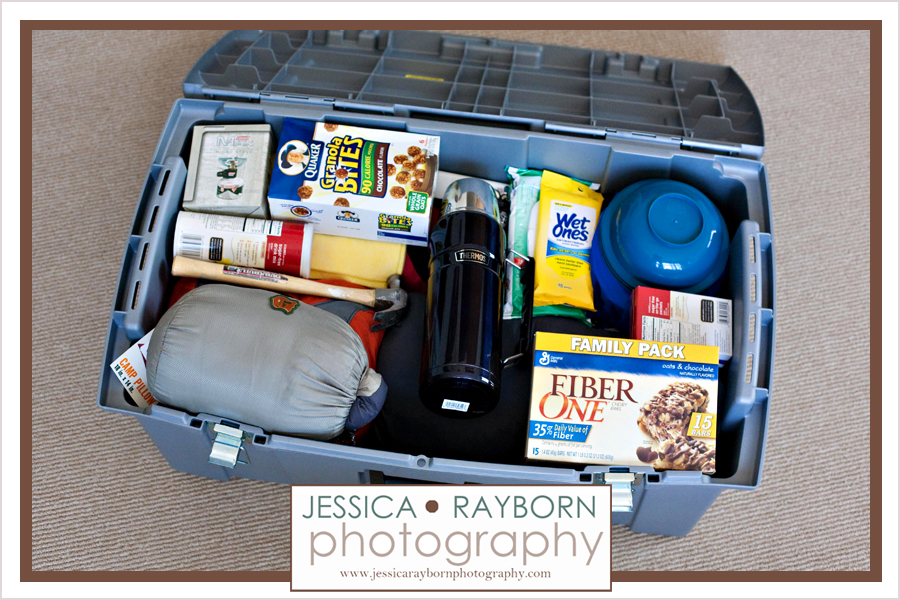 And of course, just like when we traveled to Southeast Asia and Australia, I will of course be bringing my trusty Clik Bag with me. This bag is great… even when I'm not carrying camera gear.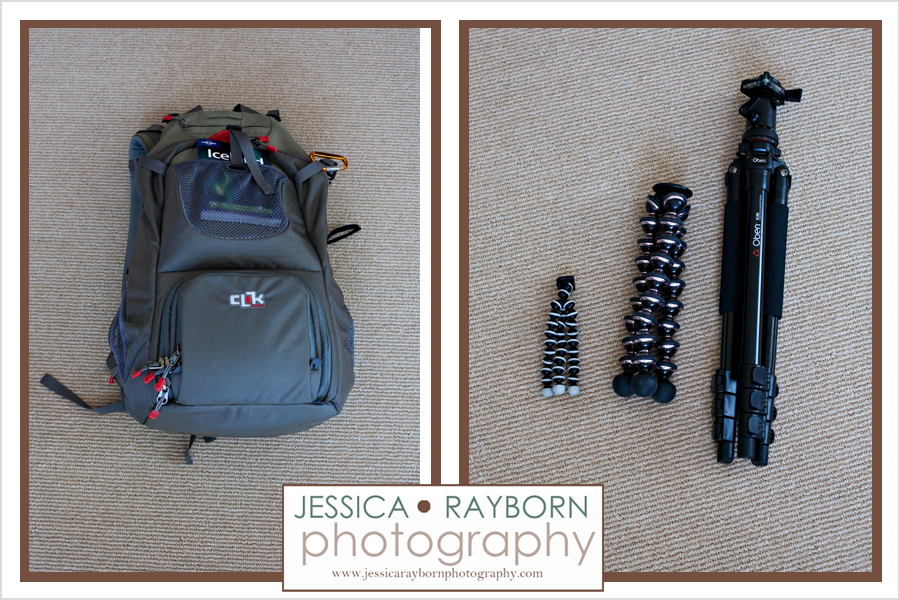 I love that I'm bringing with me more lenses and tripods then I am clothes.